Innovative Office Systems
Complete Office Technology Integration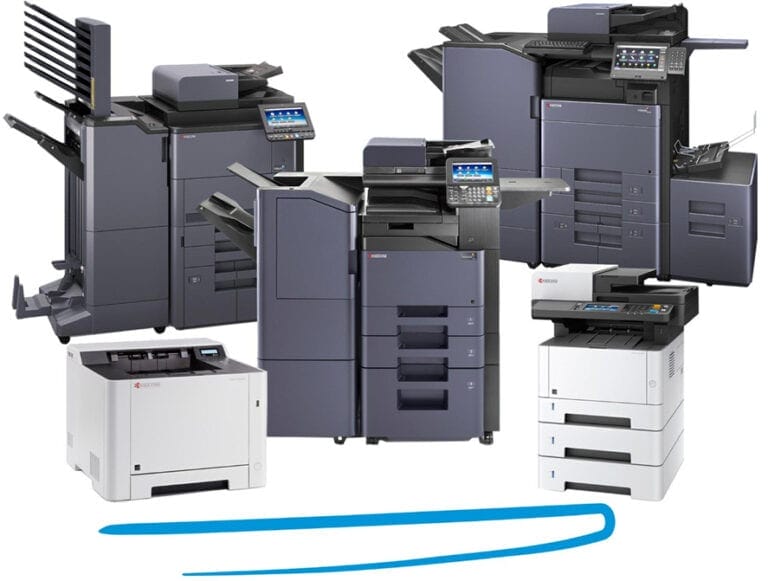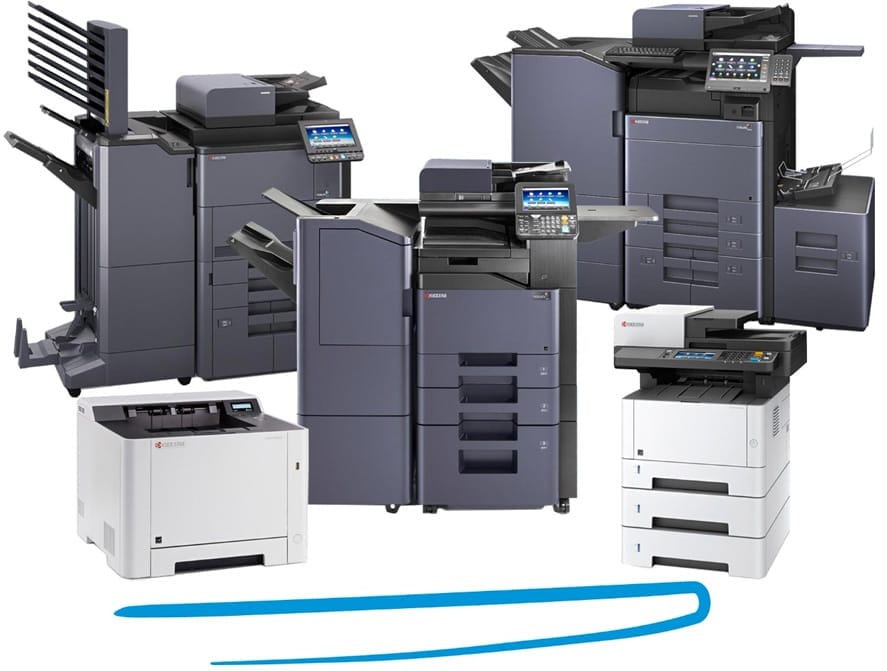 At Innovative Office Systems, we are ready to service any of your office equipment and document flow needs. Our team is dedicated to the mutual growth and prosperity of both your company and ours. We realize that our success is in your satisfaction. Our goal is to have your office running as efficiently and cost effectively as possible.
We are partnered with one of the major suppliers of technology in the industry — Kyocera. This partnering coupled with our in house expertise means we can bring you the latest in technology at an affordable price.
When Innovative Office Systems first opened its doors our mission was simple – treat both employees and customers with honesty, dignity and respect. At Innovative Office Systems our employees listen to our customers. They are empowered to make decisions that will ensure customers have what they need from us to boost productivity, and lower document imaging costs.
Kyocera offers an award-winning range of device technology and integrated business process improvement solutions that work together seamlessly. From desktop printers and multifunctional printers to robust color and black & white multifunctional products and business applications, our solutions turn otherwise complex data and document workflows into simple, efficient processes.
Keypoint Intelligence – Buyers Lab (BLI) has judged a wide variety of Kyocera multi-functional printing devices to be "Reliable" and "Highly Recommended," a globally-recognized seal of approval that demonstrates the quality of our devices.

Innovative Office Systems services the entire line of Copystar products. The Copystar line of products is manufactured by Kyocera and is based on Kyocera's award winning technology.
Kyocera's Tiered Color System and Tiered Color Monitor
BRING AFFORDABLE
C
O
L
O
R
PRINTING TO YOUR OFFICE
Click Here to Learn More